Music for Meditation & Relaxation
Music Bundles

Save up to 60% on our relaxing music downloads. Our music bundles represent unparalleled value for money and are a great investment for anyone who wishes to enhance their quality of life with the serenity of truly meditative music. 


Deep Relaxation Music Bundle
These seven soothing music downloads include some of our most popular and most relaxing albums ever. Go ahead and take a listen to the previews...this might just be some of the most relaxing music you've ever heard! This collection includes a great variety of soothing atmospheres that are not just for meditation enthusiasts, they are also perfect for anyone who wants to put time aside to experience mental, physical and emotional relaxation, or for people who just want to feel more peaceful during everyday life. 
More information & previews...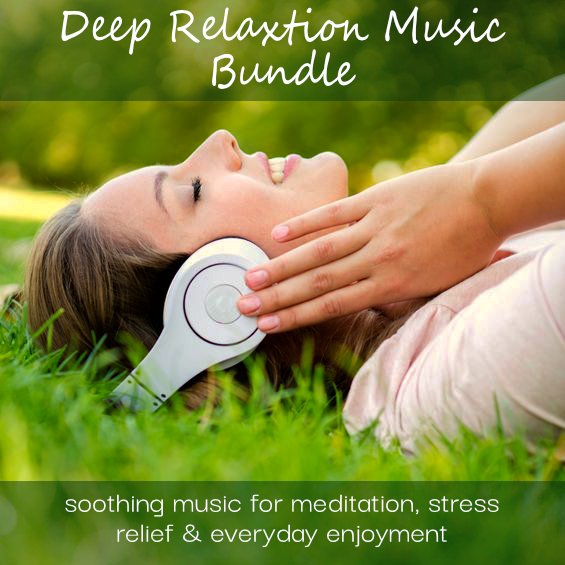 Spiritual Connection Music Bundle
Music has long been used as a source of spiritual inspiration. It has the power to open your heart, awaken your mind and bring you closer to your highest self. This selection of enlightening music downloads will soothe you, uplift you and encourage a deeper connection to your true spiritual nature. 
More information & previews...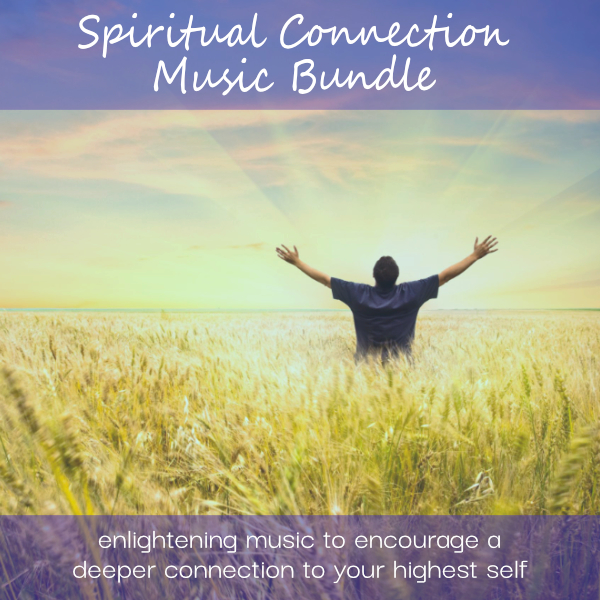 Deep Healing Music Bundle
Healing is the most natural thing in the world. It's what your body-mind wants to do all by itself. When you take time out to relax and become still, your life becomes balanced and your health returns. You feel complete again, whole. This selection of five healing music downloads will soothe your nervous system, wash away stress and brings about a sense of inner harmony that leads to healing and balance on every level – body, mind and soul. 
More information & previews...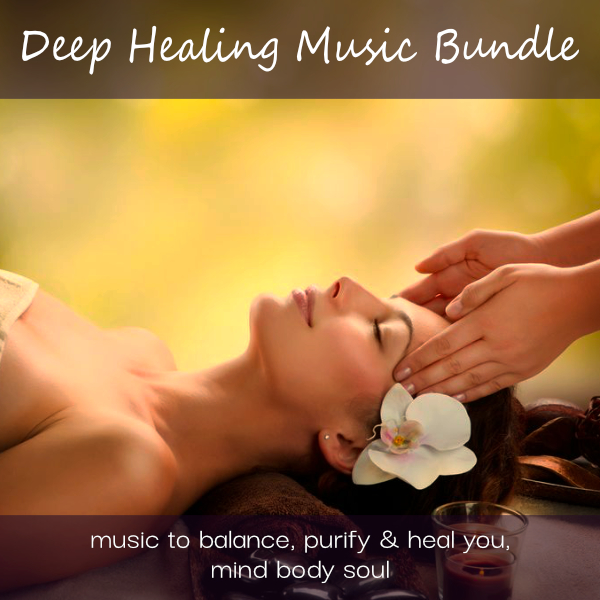 Rest & Sleep Music Bundle
Gentle sounds to calm your mind, relax your body and soothe you to sleep. Includes 6 of our favourite relaxation and sleep music tracks. Relax and enjoy!
More information & previews...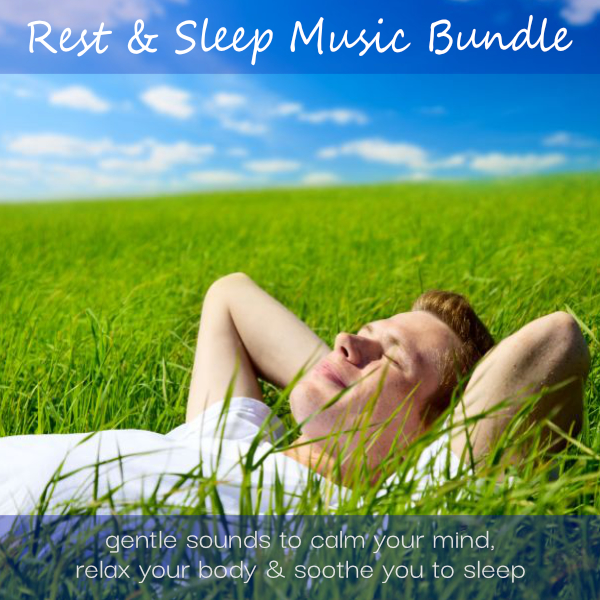 Brainwave Bliss Music Bundle
Includes 15 of our most popular brainwave entrainment downloads, each one containing music and/or nature sounds blended with theta frequencies to help you access deep states of relaxation. These music productions are very soothing. They are also very powerful and can lead to altered states of consciousness. Never listen to these music productions while driving or operating machinery. This is "eyes closed" music – for those times when you want to become very still and go deep.
More information & previews...
Master Collection Music Bundle
Our largest and most heavily discounted music bundle includes 31 of our most popular music downloads at a whopping 67% off the standard price.
More information & previews...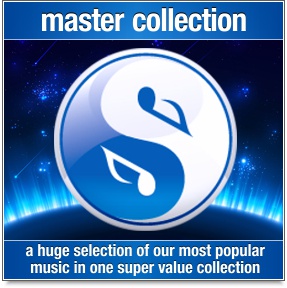 Please share this page