Meditation Quotes
This wonderful collection of meditation quotes will relax you and inspire you. They will also encourage personal insights and help to open your mind to deeper wisdom.
These quotes will help you to expand your understanding of the nature of your mind, and will inspire your to greater depths of meditation. 


Inspiring quotes to help you become still-minded and clear in every day life.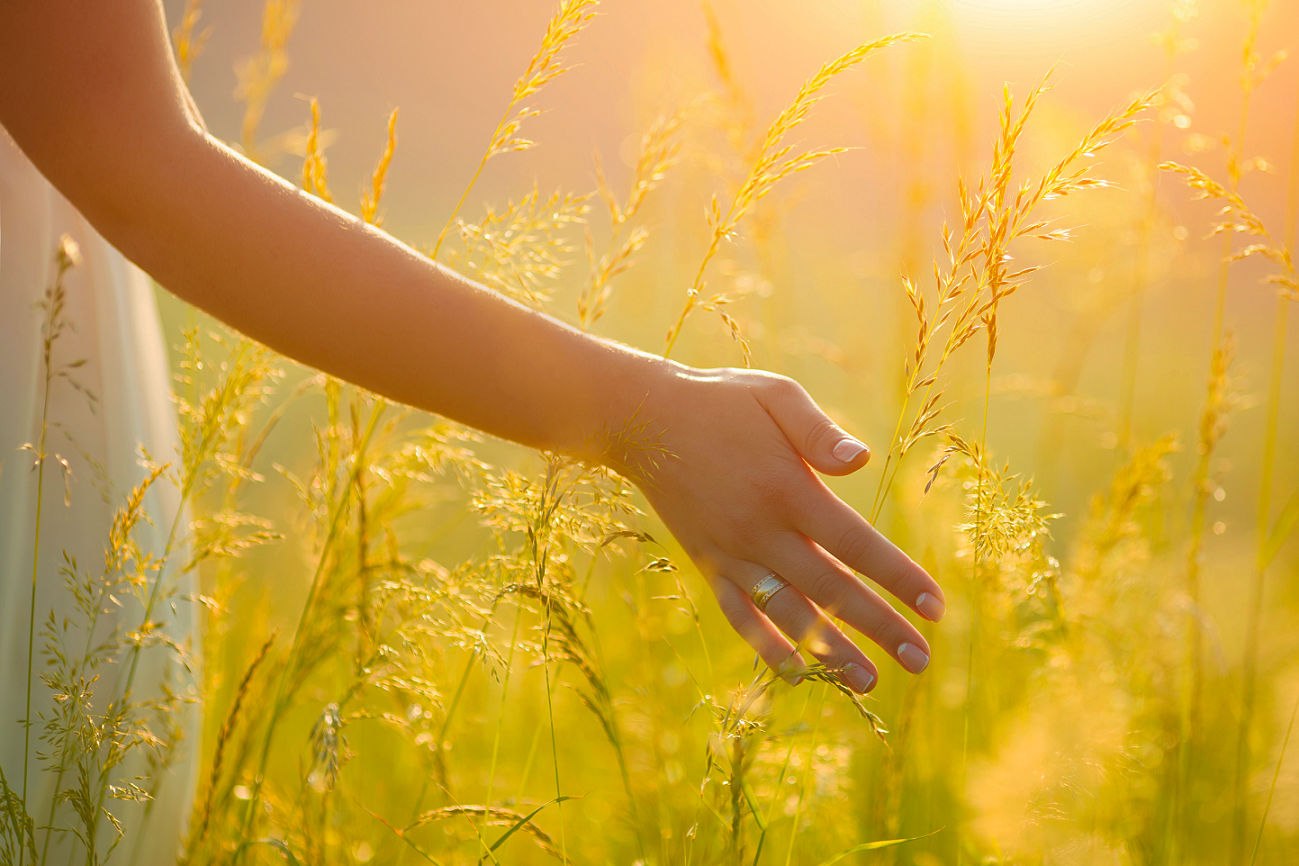 Aaaah, the serenity. These quotes will help you to reconnect with that part of you that is ever peaceful, ever quiet. It's in there! Let's go find it! 


Loosen your grip and release yourself from stress, tension and worry with these wonderful quotes on letting go. 


These insightful quotes will help you to focus your thoughts and actions in ways that lead to a more peaceful, prosperous and healthy life. 


Chill out, wind down and let go with these fantastic relaxing quotes. 


These brilliant quotes about silence will help you to get in touch with with the still, silent space within. 


Trust me when I say that these quotes on commitment are far more inspiring and encouraging that you might imagine them to be. Take a sneak peak...I bet you can't read just one! 


If you would like to try a free guided imagery meditation, then click here to download the blissful mind meditation.
This free 20 minute guided meditation is yours to keep.
It's super relaxing, easy to follow and it will allow you to start enjoying the benefits of meditation right away.


Take a trip to the lighter side of life and enjoy some of our more humorous quotes. 


Need a little inspiration? A little "get up and go"? These famous motivational quotes will get you moving in the right direction!


Rumi quotations that will inspire you, open your heart and open your mind. 


Keep Exploring...