Music for Meditation & Relaxation
New Meditation Music Releases
Discover new meditation music downloads by Christopher Lloyd Clarke.


Floating
Floating is sparkling lights, soft sunshine through trees, and pure gentle relaxation. The soothing combination of bells and nature sounds create a gentle, light-filled atmosphere that is perfect for both relaxation and meditation. This lovely piece of music fills your heart with love and light. It's gentle and soft, pure relaxation magic. 
More information...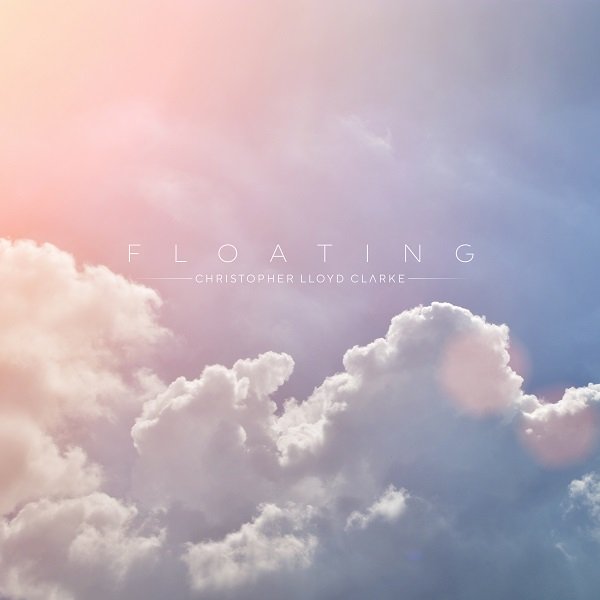 Gabriel's Song
Gabriel's Song is a wonderful spiritual journey, overflowing with love and light. It is serene and deeply moving, a dedication to Archangel Gabriel. This music forms a bridge between you and your angels, a conduit for angelic communication. 
More information...


Adrift Volume 2
Adrift Volume 2 is an incredibly gentle musical journey that helps to quiet your mind. Deep relaxation is simply unstoppable. The exceedingly slow tempo and dreamy atmosphere lead you away from everyday concerns and into a spacious realm of inner peace.
More information...


Preview - Adrift Volume 2
Preview - Adrift Volume 2 - The Awakening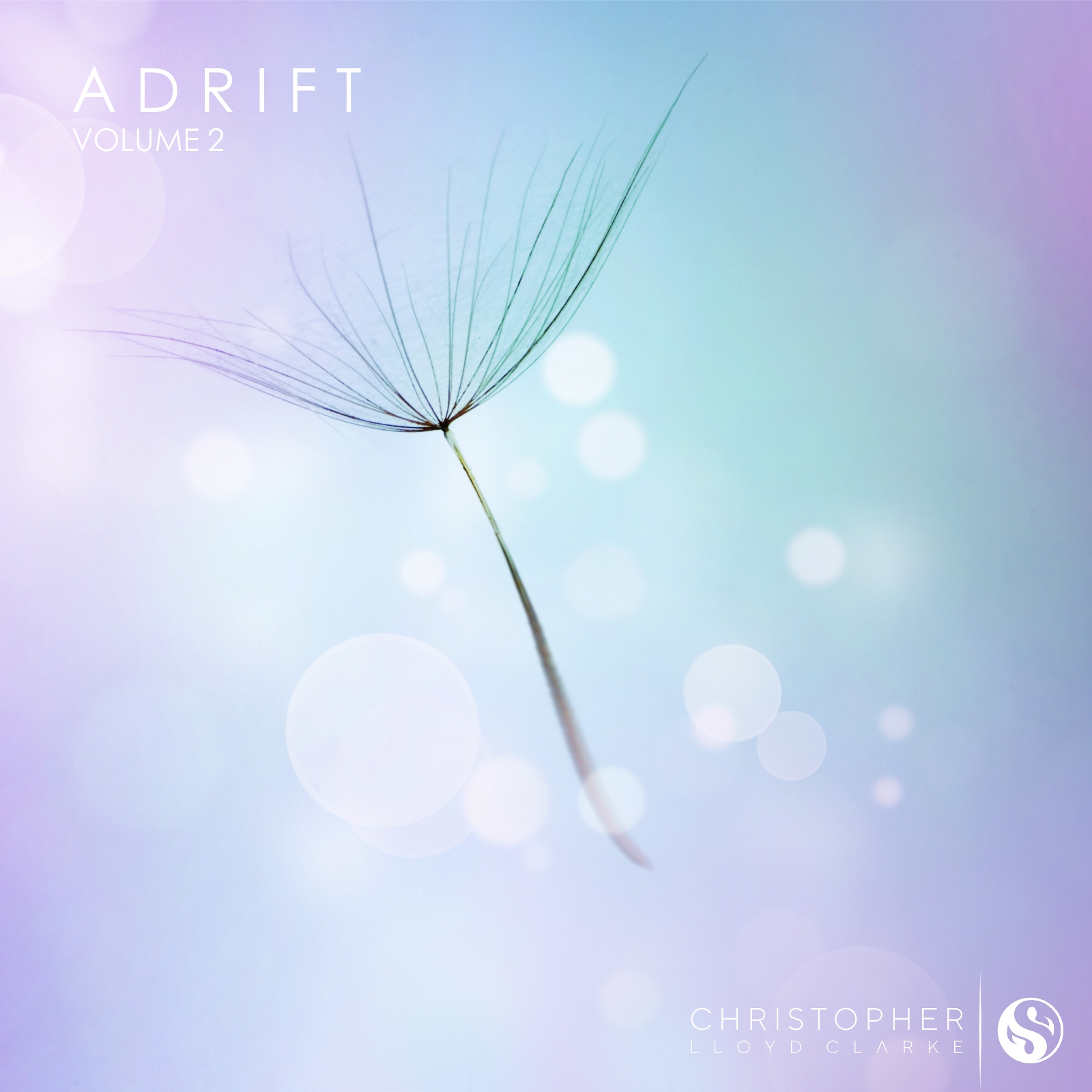 Deep Beneath the Dreaming
Composed primarily with Tibetan Singing Bowls, Deep Beneath the Dreaming is an incredibly relaxing musical experience with a mystical atmosphere and a sophisticated tapestry of intermingled sounds. The deep tones and extremely slow pacing of this music encourage mental deceleration and help you relax into a very deep state of consciousness.
More information...


Preview - Deep Beneath the Dreaming
Preview - Deep Beneath the Dreaming - The Awakening
Constellation - 9 Hour Edition
Sleep Music
This special 9 hour edition of continuous white noise music has been created for anyone who has trouble sleeping. This music is designed to transport you to a place that is beyond all thought and emotion, to a state of complete stillness and peace. It will have you nodding off in no time and ensure you get the sleep you need.
More information...


All Loving Angel
This music is divinely inspired, a musical blessing from above. With its gentle, soothing tones and its angelic air, it is perfect for a spiritual meditation experience. It is so deeply relaxing, feeling peaceful becomes effortless. When you let go and allow the music to carry you away, you can easily imagine being in an angelic presence...  
More information...


Preview - All Loving Angel
Preview - All Loving Angel - The Awakening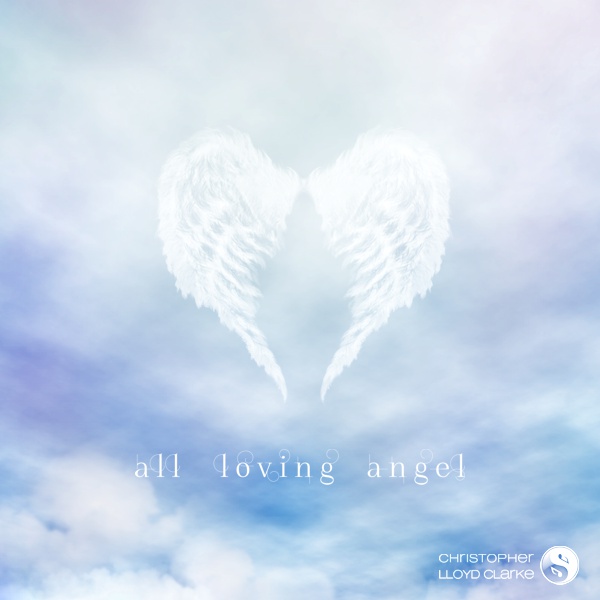 The Shaman
The Shaman will transport you into another world. Let yourself be carried away by truly mesmerizing sounds that lull you into a thoughtless space where there is only sound and rhythm. Thoroughly relaxing. A true meditation music gem.
More information...


Mystic Dawn
Mystic Dawn is an enchanting composition that lulls you into an effortless state of deep relaxation. With its dreamy vibe this music is comforting and nurturing, a musical embrace for the soul. It is also a powerful stress reliever. This is the kind of music you can play for hours on end and just sink into. Magic time.
More information...


Rainforest Waterways
Listening to Rainforest Waterways is the ideal way to tune out from the world and relax. It is a natural soundscape that's so alive, fresh and crystal clear that you will feel like you're actually there, especially when listening with headphones. It adds a tranquil atmosphere to meditation and is also wonderfully effective as a sleeping aid.
More information...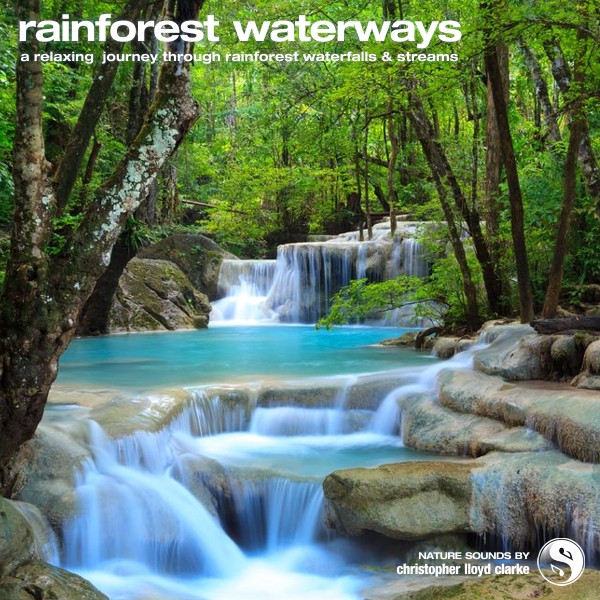 Pure of Heart
Deliciously relaxing and emotionally expressive, Pure of Heart is an elegant piano composition by Christopher Lloyd Clarke that will soothe your mind and encourage a state of open heartedness. This music is great for relaxation and meditation, but it is also beautiful to play in the background as you go about your day. It's a definite heart warmer!
More information...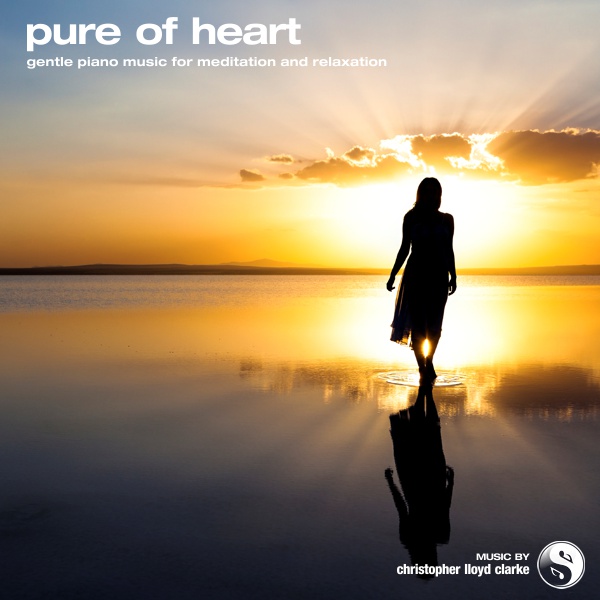 Please share this page