Music for Meditation & Relaxation
Deep Relaxation Music Bundle
These seven soothing music downloads include some of our most popular and most relaxing albums ever. Go ahead and take a listen to the previews...this might just be some of the most relaxing music you've ever heard! This collection includes a great variety of soothing atmospheres that are not just for meditation enthusiasts, they are also perfect for anyone who wants to put time aside to experience mental, physical and emotional relaxation, or for people who just want to feel more peaceful during everyday life. 
More information & previews...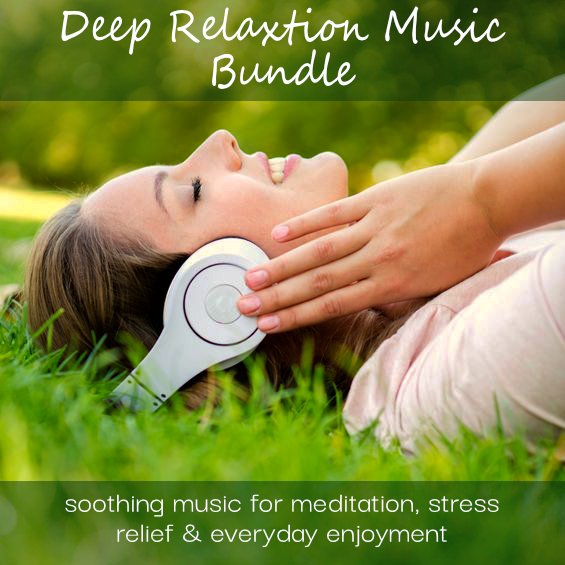 What's included in this music value bundle...

Please share this page