Music for Meditation & Relaxation
Deep Healing Music Bundle

Healing is the most natural thing in the world. It's what your body-mind wants to do all by itself. When you take time out to relax and become still, your life becomes balanced and your health returns. You feel complete again, whole. This selection of five healing music downloads will soothe your nervous system, wash away stress and brings about a sense of inner harmony that leads to healing and balance on every level – body, mind and soul. 
More information & previews...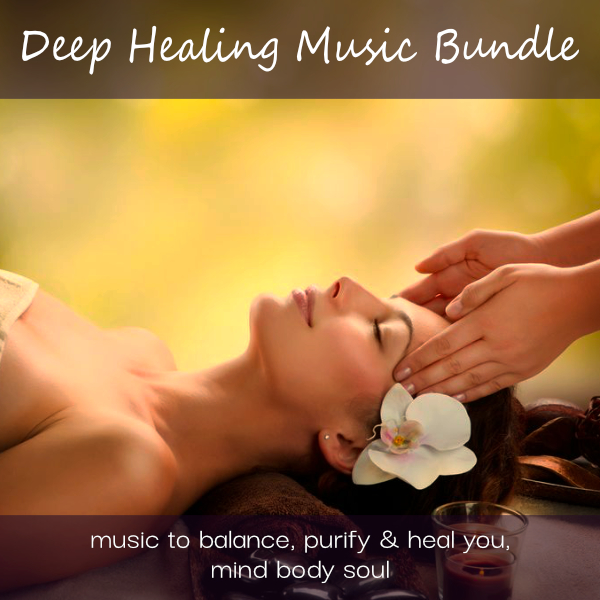 What's included in this music value bundle...

Please share this page