Letting the Ground Steady You
"Letting The Ground Steady You" might not be your first idea of what a guided meditation should be all about, but steadiness is a wonderful down-to-earth quality that many people are missing. Steadiness in life means having a calm confidence. It's a state of grounded relaxation that leads to effortless self–assuredness.
More information...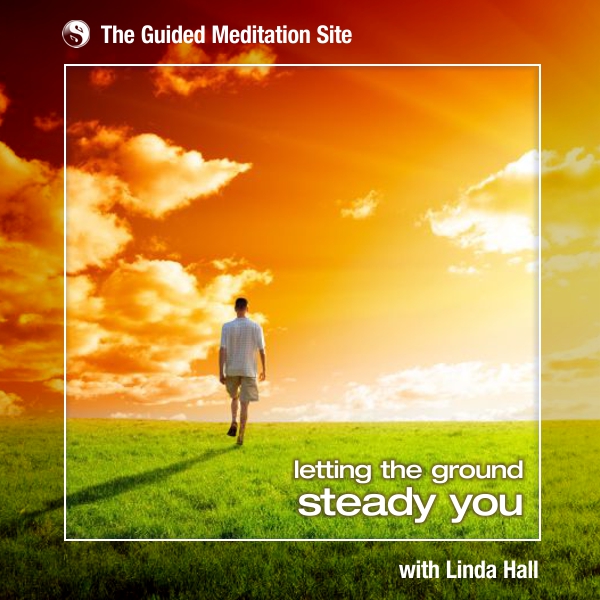 Duration: 13 minutes
Author:
Linda Hall
Delivery: Immediate MP3 Download - Worldwide
Price: $4.95
All prices are in Australian Dollars
Handy currency converter
Please note: This Guided Meditation is for personal use only.
A few words about this short Guided Meditation
This meditation will help you develop a sense of quiet inner power. It will help you get out of your "headspace" and feel more comfortable being who you are in your own physical body.

This is especially important for people who are very spiritual, or for those who do a lot of meditation. Grounding yourself properly means bringing your awareness to your physical body and your connection to this world.

Steadiness in your mind means steadiness in your emotions and steadiness in your life. As a grounded and steady individual you'll be calmer and more down to earth. You'll feel more at home within yourself, you'll relate more naturally and more authentically to others and you'll enjoy a more peaceful, confident state of mind.