Guided Imagery Scripts
The guided imagery scripts on this website have now been divided into two categories. Simply click on these links to view these scripts at your leisure:

Relaxation Scripts

Guided Meditation Scripts. 


Become a Contributor!
Do you have a meditation script, relaxation script, visualization script, or any other types of guided imagery script that you would like to share? Please follow this link and you will be instantly directed to a page from which you can upload your handiwork.
Click here to share your guided imagery script now!

If you know someone who writes scripts for meditation, relaxation, healing or personal development, why not share this page with them now?

This is a purely charitable initiative, so only 100% free scripts are published on this website, however, all contributors are openly credited for the work. We'd love you to share with us! 



Learn More About Guided Imagery and Meditation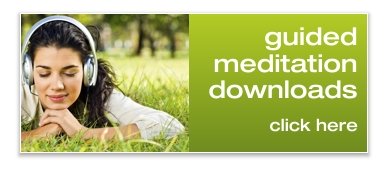 Guided imagery meditation is a type of meditation that uses guided imagery to ease you into a state of stillness and deep relaxation.

It really is one of the most simple and most powerful ways to reduce stress and to bring yourself into a state of deep inner peace.
Traditional meditation techniques really aren't as hard to master as most people think, but all the same, many people just don't feel that they have the time to go to meditation classes, or the inclination to practice a meditation technique every day. This is why guided imagery meditation is so popular. It's so easy to enjoy that anyone can experience a state of deep meditation. Just pop on your headphones, find a comfortable seat, and allow yourself to be guided into a state of deep meditation by a narrator, while you listen to soothing music.



Helpful Links

Explore the power of Guided Imagery and its uses

Guided imagery meditation downloads

Discover how guided imagery is used for achieving a state of deep meditation

Get to know more about guided meditation

Discover the benefits of guided meditation

Leave this guided imagery script page and view our guided meditation scripts



---