Interactive Guided Imagery Exercises
These guided imagery exercises will help guide you to a place of inner stillness and relaxation. I'm sure you'll find them most pleasurable!



Please take a moment to loosen your clothing. Take your shoes off and find a comfortable seat.

Select one of the pictures below, whichever is the most appealing to you, and press the play button on the music player above it.

Allow the music and nature sounds to help you unwind and relax.

Take a few moments to study the picture and start to imagine what it would be like to actually be there. Imagine the feeling of the wind, the sun on your face, the ground beneath your feet.


When you are ready, close your eyes and allow your imagination to conjure up images of you being in this place. Allow the music and the nature sounds to relax you even more and to reinforce the sensation of really being there. Absorb yourself in the experience, but don't try to force images.

Notice how much the music and the nature sounds enhance the experience for you.

After 5 minutes or so, the music will fade away, but stay in this place for as long as you like. There are no demands on you at this time. Simply enjoy your imagined surroundings and relax in the knowledge that you are far away from the stresses of the world.

Remember . . . there is no right or wrong way to do this. Sometimes you will relax instantly, whereas at other times it may take you a few minutes. Sometimes you'll experience vivid imagery appearing in your mind and at other times you may only get a vague sense of being in the place you imagine. The important thing is to stay with the experience, and if your mind begins to latch back onto your worldly concerns, simply let those thoughts go and bring your awareness back to your imagined surroundings.
A top tip for clearing your mind with these guided imagery exercises:
A great way to let go of unwanted thoughts and to move deeper into the experience of these guided imagery exercises is to focus your attention on one item in your imagined surroundings. Pick up a stone or a flower for example and feel the texture and the weight of it in your hands. Study it closely and notice every detail about it. Once you feel that you have connected with the item, you can begin to broaden your perspective and explore other elements in the world around you.

If you become very tired, please feel free to lie down and rest.




"When confronted with a situation that appears fragmented or impossible,
step back, close your eyes, and envision perfection where you saw brokenness. 
Go to the inner place where there is no problem, and abide in the consciousness
of well-being."

~ Alan Cohen ~


---
Garden Visualization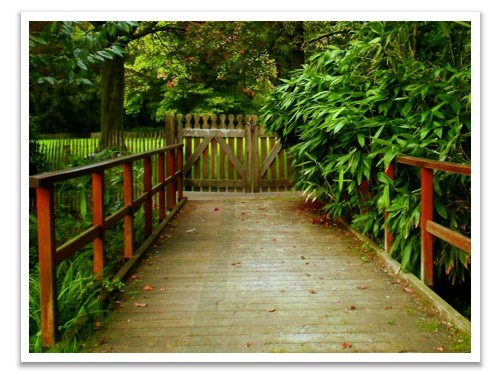 ---
Swimming Visualization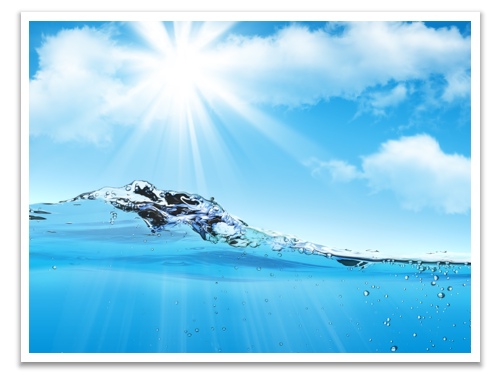 ---
Rain Visualization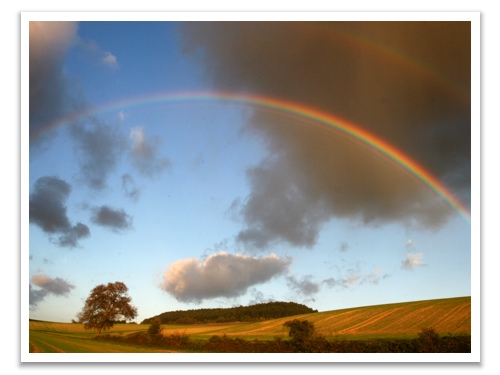 ---
Forest Visualization
---
Space Visualization
---
Waterfall Visualization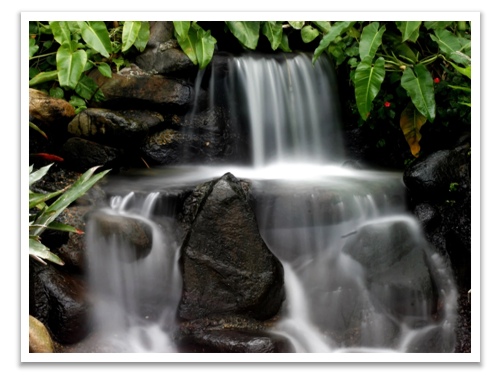 ---
Beach Visualization
I hope you enjoyed these exercises. You can hardly call them exercises really, because they are so easy and relaxing to enjoy!
By now you will have realized just how much difference it makes to listen to relaxing music and nature sounds when you enjoy a guided imagery exercise. So if you enjoyed these short guided imagery exercises, please follow the links below to experience our guided imagery meditations for total relaxation.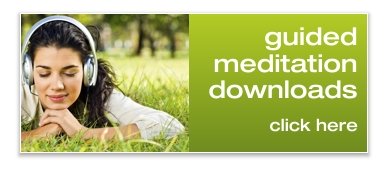 ---
---