Request Technical Support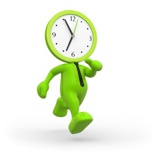 Get help within 24 hours...

If you are having trouble with your payment or with your download, please feel free to contact us here and we will get back to you as soon as possible.


Important - please check our FAQ's first...

Here's a little bit of silliness and playfulness to brighten up your day. The wonderful meditation music in the background is 
'The Shaman' by Christopher Lloyd Clarke.
Keep Exploring...