Music for Meditation & Relaxation
Spiritual Connection Music Bundle
Music has long been used as a source of spiritual inspiration. It has the power to open your heart, awaken your mind and bring you closer to your highest self. This selection of enlightening music downloads will soothe you, uplift you and encourage a deeper connection to your true spiritual nature. 
More information & previews...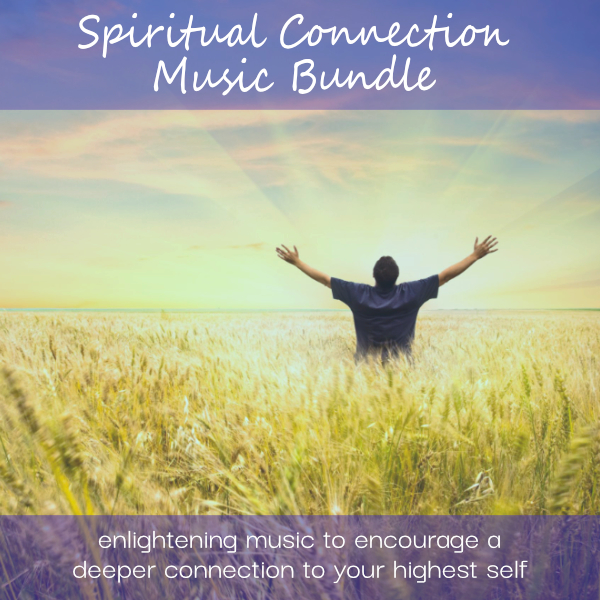 What's included in this music value bundle...

Please share this page