Monthly Special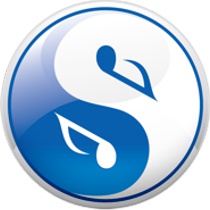 Introducing The Guided Meditation Site's monthly special. Every month we offer a deliciously relaxing music download for half price. Enjoy!

*Please note: All music on The Guided Meditation Site is for personal use only.
---
The Shaman
The Shaman will transport you into another world. Let yourself be carried away by truly mesmerizing sounds that lull you into a thoughtless space where there is only sound and rhythm. Thoroughly relaxing. A true meditation music gem.
More information...


---
Keep Exploring...

Music for meditation & deep relaxation
Brainwave entrainment music for an enhanced meditation experience
Sleep music - seriously relaxing sounds for nodding off
Chakra music - cleanse, purify and enliven your chakras with this inspiring music
White noise - downloads for clearing the mind
Mindfulness bells - great tools for mindfulness meditation enthusiasts
Meditation Timers
Browse guided meditations by category