Please note that The Guided Meditation Site's Affiliate Program is closed as of February 11, 2019!


---
The Guided Meditation Site's Affiliate Program


Help us make the world a happier and more relaxed place, and earn 30% commission in the process! If you have a website or an email newsletter, you can start earning money online right now by becoming an affiliate of The Guided Meditation site.
At The Guided Meditation Site, we offer a number of high quality, downloadable audio products to our visitors such as:

A free guided meditation download.
An ever expanding range of guided meditation downloads.
Brainwave entrainment music downloads.
Meditation music downloads.
Sleep music downloads.
Positive Affirmation downloads.

We take great pride in our high quality audio productions, and hope that you will help us to reach more people throughout the world. We'll reward you for your part in helping to being peace of mind, health and personal growth to others.
30% commission.
Paid monthly.
No minimum payout.
30 day cookie.


---
Join here

Please click here to join.
It's quick and easy to sign up and it's completely free. Our affiliate program is listed under the name "Spire Audio" (the parent company of The Guided Meditation Site). By joining, you will have access to our affiliate program for our sister website: Royalty Free Meditation Music.com

Once you have joined please return to this page and scroll down a little further for more information about how to create affiliate links and banners.
---

How to create a text link

1. Click here to log in to your affiliate account.
2. Scroll down the page and select "I have an account". Enter your username and password and then click on "Sign In".

3. In the right hand column, click on "Get Link Codes".

4. Under the heading "Website Campaigns" you can generate a HTML hoplink for The Guided Meditation Site. Your hoplink will look something like this:
https://getdpd.com/cart/hoplink/1575?referrer=7n3mpmpg4gw0gsg6

You can use your hoplink to create a text link with any words of your choosing. Here is an example:

This is a link to my favourite meditation website!
Of course, you can change the actual wording of your link to whatever you want it to be.


---

Banners and image links

Important
Before you implement any of the HTML code below, please make sure that you replace the text "YOURAFFILIATECODE" with the code that appears in your own personal hoplink.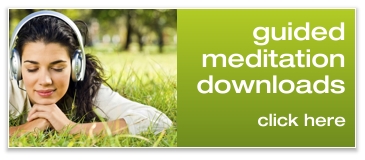 To use the image above, please use the following HTML code:
<a href="https://getdpd.com/cart/hoplink/1575?referrer=YOURAFFILIATECODE"><img src="https://www.the-guided-meditation-site.com/images/tgms-affiliate-banner-365x160.jpg" border="0"></a>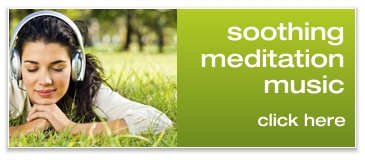 To use the image above, please use the following HTML code:
<a href="https://getdpd.com/cart/hoplink/1575?referrer=YOURAFFILIATECODE"><img src="https://www.the-guided-meditation-site.com/images/tgms-affiliate-banner-music-365x160.jpg" border="0"></a>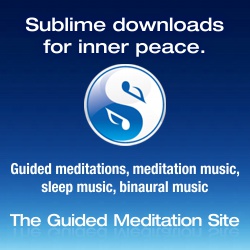 To use the image above, please use the following HTML code:
<a href="https://getdpd.com/cart/hoplink/1575?referrer=YOURAFFILIATECODE"><img src="https://www.the-guided-meditation-site.com/images/tgms-affiliate-banner-250x250.jpg" border="0"></a>