Meditation Help
Do you have a question about meditation?


Are you looking for meditation help or advice? If you wish to ask a question about meditation techniques, or about the uses and benefits of meditation, then this is the page for you. In fact, if you have any question at all about meditation or about guided meditations please feel free to fill out the contact form below.
Perhaps you even have a suggestion to offer, or maybe you would like to request some new information or features for this website?
Whatever the case may be, remember that there are no stupid questions and no silly ideas!
You may also find that the answer to your question has already been answered on this page of meditation tips.
We are always happy to receive genuine inquiries and suggestions from people who are interested in meditation and we aim to reply to most inquiries within 1-2 days. Please note that your email address will be kept strictly private.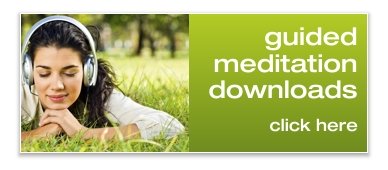 Return from Meditation Help to The Guided Meditation Homepage